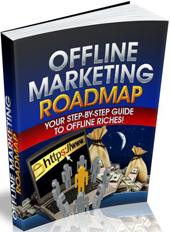 Offline Marketing Roadmap
February 28, 2011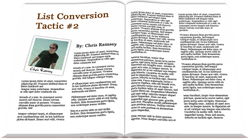 List Conversion Tactics
March 1, 2011
Your Extensive Guide to Archery
$4.97
Archery has helped in shaping the human civilization. Archers have fought many wars and have helped in shaping human civilization. Since ages people have used bows and arrows to conquer their enemy and to tame wild animals.
There are innumerable stories about great archers in the ancient civilizations of Egypt, India, Greece and Persia. These archers are revered even today.
Bows and arrows are the main constituents of archery. Studies have shown that the bows were developed in either early Mesolithic age or late Paleolithic age. Pines were used for making arrows.
Bows and arrows are an indispensable part of archery. It helps an archer in properly aiming at the target and shooting the arrow. If the bows are not proper then the archer will face difficulties in mounting the arrow. If the arrows are not properly mounted then the archer won't be able to properly shoot the target.
Personal Use Only