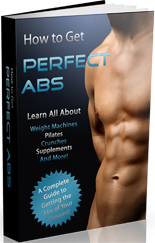 How to Get Perfect Abs
February 23, 2011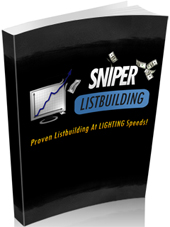 Sniper List Building
February 24, 2011
Your Complete Reference Guide to Sailing Vacations
$4.97
You should make a list of things you will bring on your sailing vacation. This will make it easier for you to pack only the essentials even if you will only be away for a few days.
The first thing you have to get is a bag. You must never use hard sided suitcases because of the limited space. Instead, use a duffel bag or back pack. The nice thing about them is that they can be folded when you have transferred your clothes into the closet.
The most important thing you should pack for your sailing vacation is your travel documents. Without the, you will not be able to go anywhere so make sure that these are stored in a secure place. You should also make a few photocopies of these documents so in the event they get lost, you still have something to show.
What is a duffel bag without clothes? Chances are you don't have to bring much during the trip if most of the time, you will be wearing a swimsuit and have something to cover yourself. But if there are formal events on board or on land, it will be a good idea to bring one dress trouser and jacket for the men and nice dress for the women.
Personal Use Only