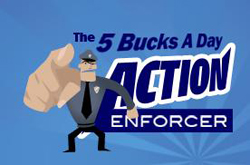 Action Enforcer
February 8, 2011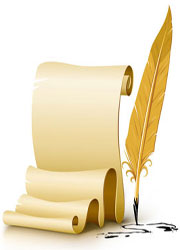 Affiliate Marketing
February 9, 2011
WordPress Convert Plugin Linkz
$1.97
The sad fact is people do not like to click on affiliate style links...
Even worse, is the fact that many people will bypass your affiliate links by going directly to the product website.
Then you have the commission thieves that rob you of your hard work...
You can now prevent this with a very simple WordPress plugin!
MASTER RESELL RIGHTS